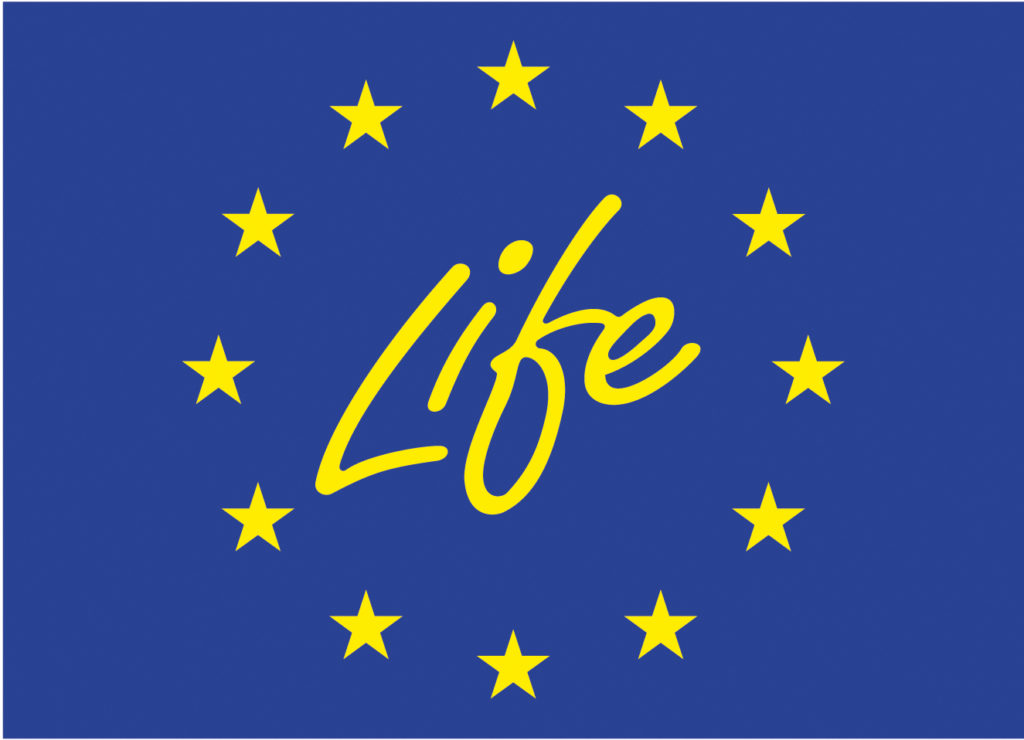 The LIFE program is a financial instrument of the European Union that supports environmental, nature conservation and climate intervention projects.
It was established in 1992 and has since co-financed over 4500 projects across the European Union. For the 2014-2020 period, LIFE expects to contribute EUR 3.4 billion to environmental protection and mitigation of the impact of climate change.
The LIFE Program is guided by Regulation (EU) No 1293/2013 of 11 December 2013 and aims to contribute to the implementation, updating and development of European Environment Policies and Strategies.
Any entity legally incorporated in the Community, except individuals, may benefit from LIFE funding. To date, the entities that have received the most funding are universities, NGOs and municipalities.
Most of the investment carried out in Portugal is directed to nature conservation and biodiversity policies (100 million euros investment between 1992 and 2014). Most of this investment has focused on just a few of the possible natural values ​​and / or priority topics, with emphasis on bird and habitat conservation.
To find out more use the following pages: