As the little ones are the future … Life-Relict is also environmental education!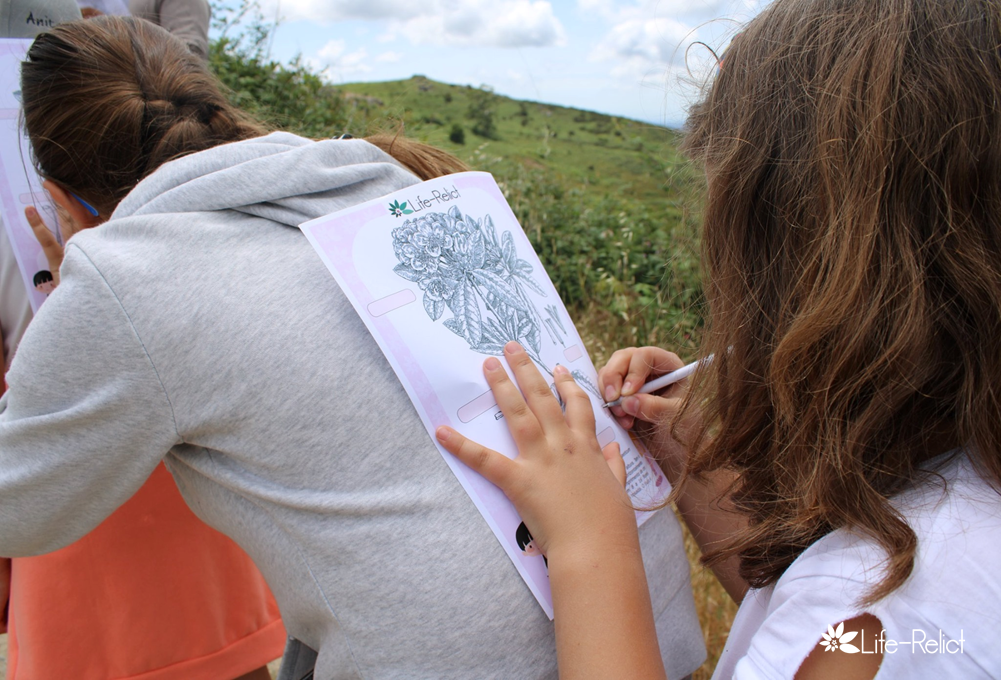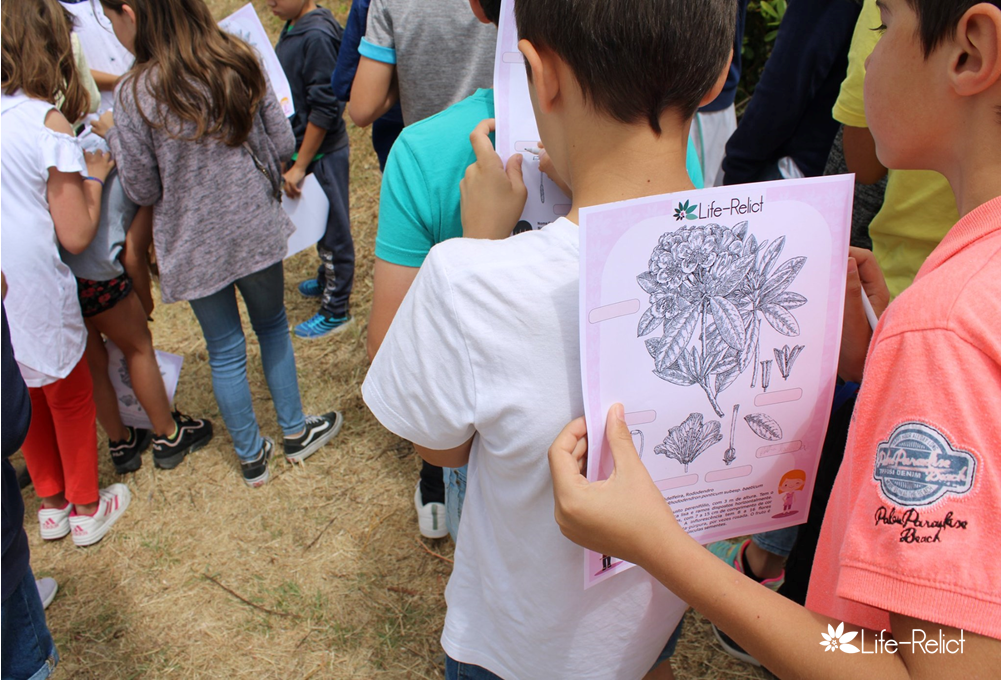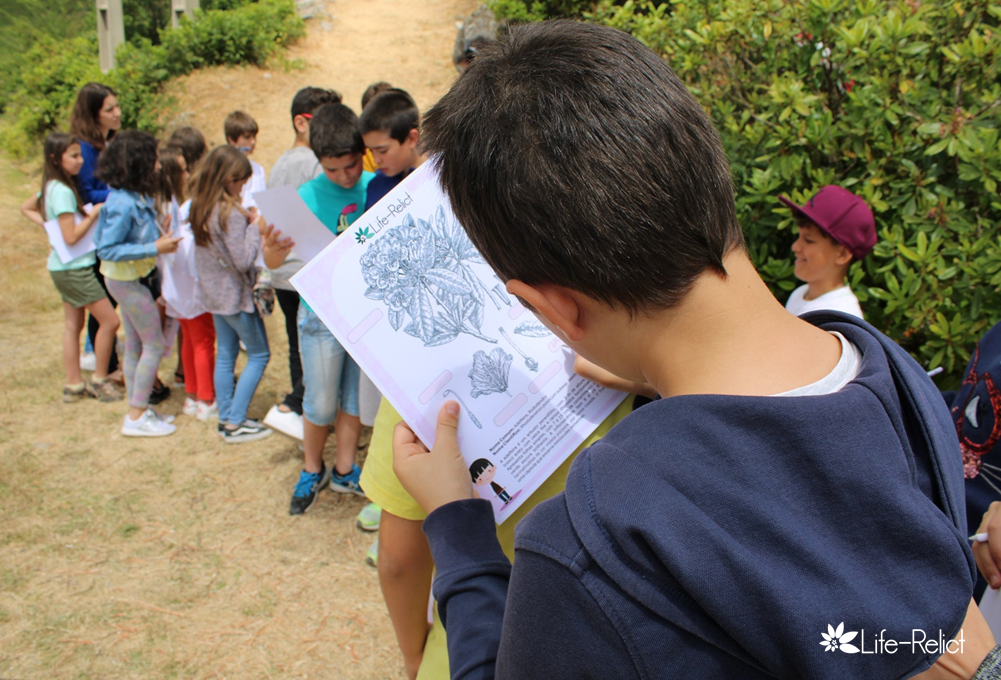 These days, the students of Monchique have been able to learn more about the pontic rhododendron, a biological heritage that belongs to all of us, but is especially to them!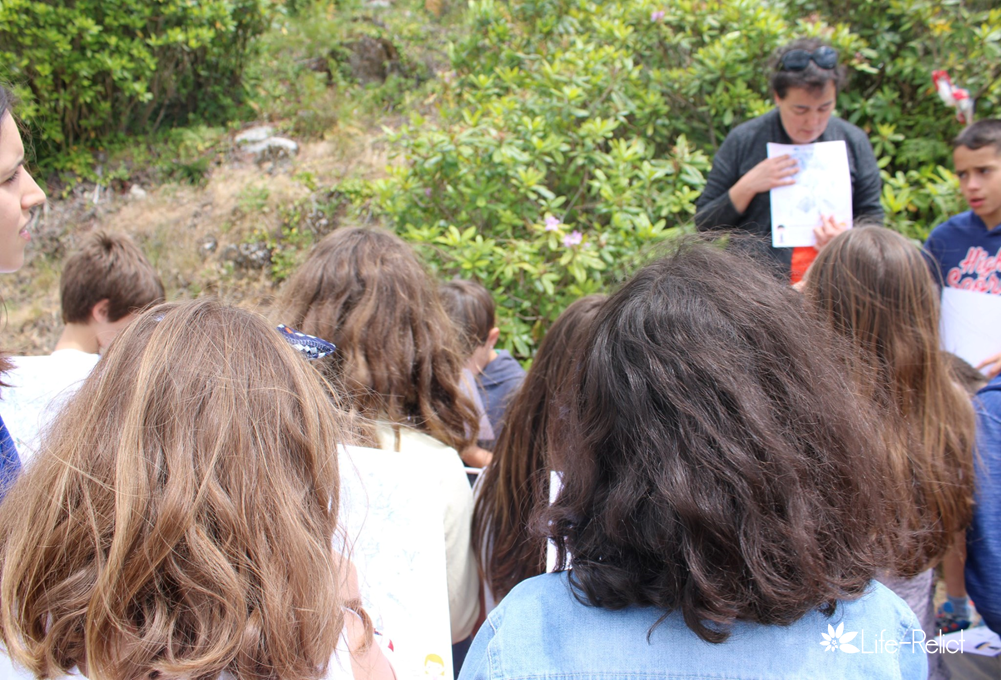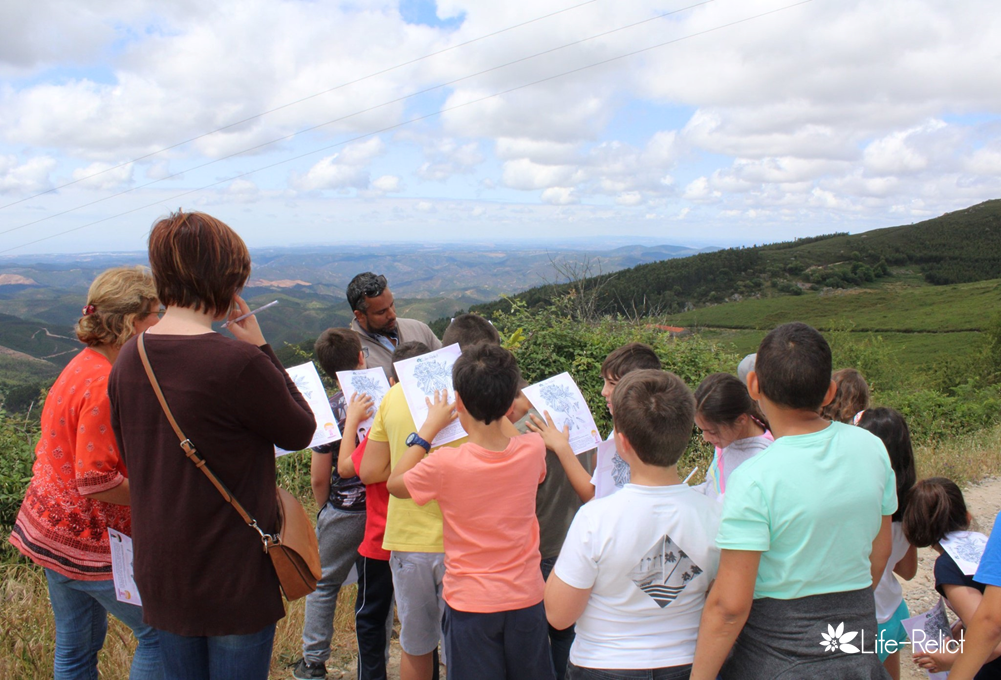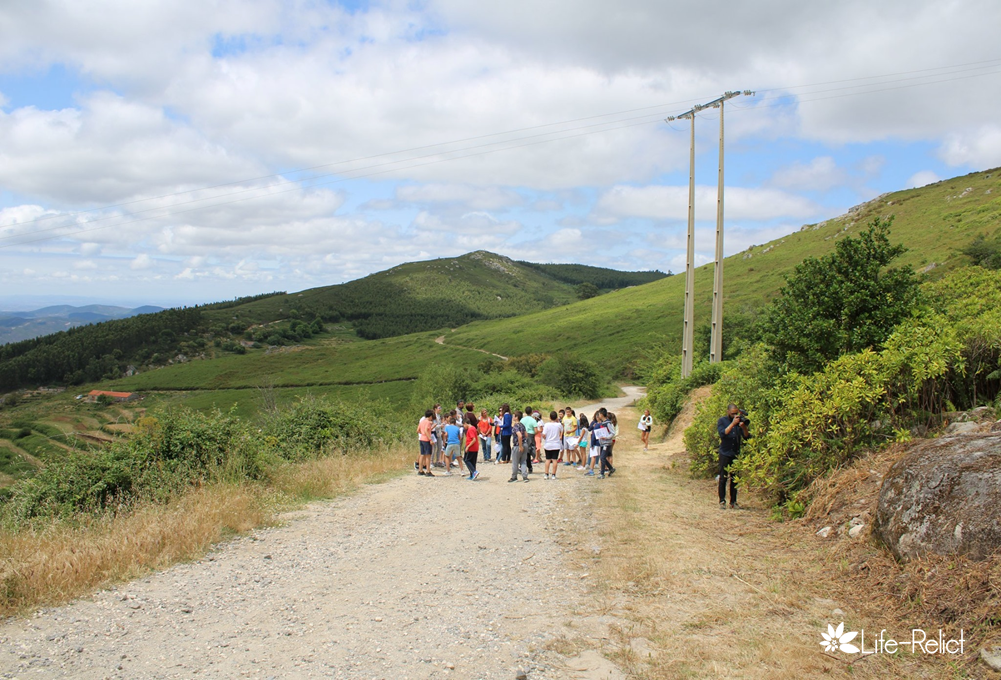 Here, our partners from the Municipality of Monchique at their best!